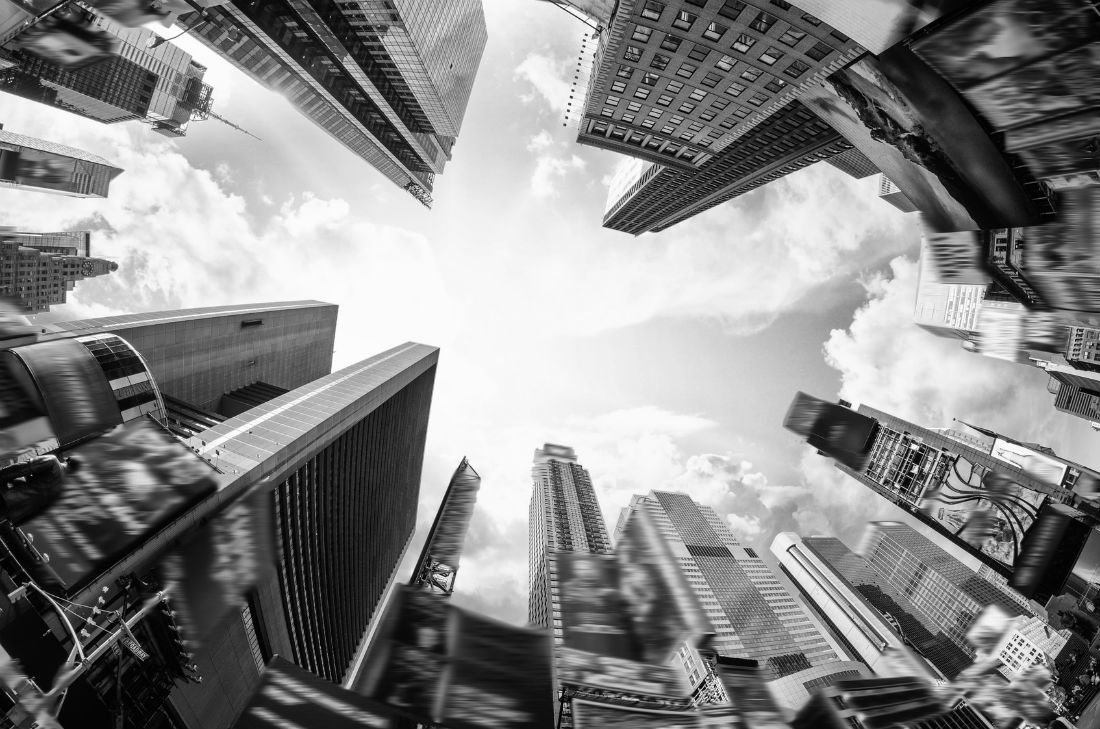 Columbia Capital specializes in hard money bridge loans and long term adjustable rate financing to owners and purchasers of commercial properties. We finalize loans in a matter of days and don't require documents outside of the title and credit reports.
Best of all, we lend on all sorts of properties. Traditional banking services focus solely on residential and multifamily buildings. They rarely venture into unconventional deals. And this is where Columbia Capital finds its niche. Whether you own or plan to purchase an auto repair shop, a gas station, a vacant piece of land, or even a factory or warehouse, we will always be there when you need us. So long as the collateral backs up the value of the mortgage, Columbia Capital is ready to give you the loan.
Our mortgages are available from as little as $100,000 to more than $5,000,000, and we have very flexible terms. We guarantee a quick closing, within days of the receipt of the title report.
Feel free to glance at a sample of our portfolio of deals, to get a better sense of what kind of a firm we are.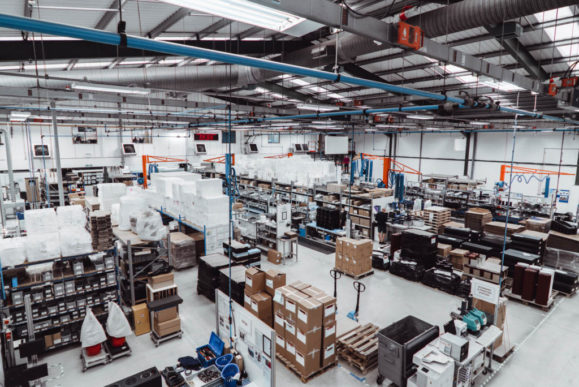 Single-story Industrial Facility
Atlantic Avenue, Brooklyn
$1,750,000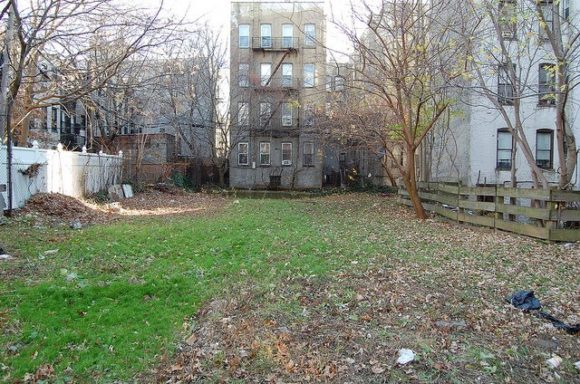 Vacant Land (10,000 sq. ft.)
Jamaica Avenue, Queens
$950,000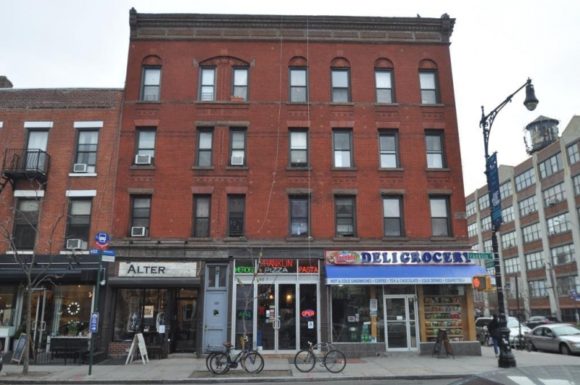 Mixed-Use Property
Wyckoff Avenue, Brooklyn
$2,150,000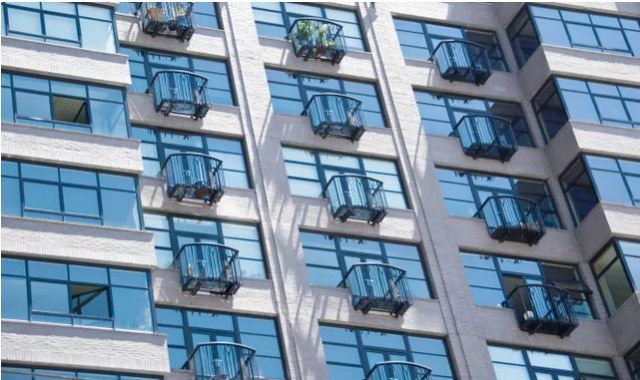 Multi-story Multifamily Building
10th Avenue, New York
$3,850,000
Diversified Financial Solutions for Small Businesses
Columbia Capital also provides cash for business notes and private mortgages. If you hold a business note or a private mortgage on a property, we can purchase your interest in that note. Feel free to contact us by phone, fax, or e-mail, and let us know how we can help you.